Disc flight becomes expression when thrower and disc connect on a metaphysical plane.
Snap Discs catalyze that experience for you!
Snap specializes in custom, niche, and recreational discs from proprietary Snap models to outsourced favourites. In its various forms, Snap has been a part of the disc golf industry for 20 years. We have witnessed its rapid evolution and are here to share what we've learned along the way. Let Snap be your guide to the sport of the future!
Matt MacDonald (PDGA #15540) is the sole proprietor of Snap Discs. Matt had a passion for playing sports from first exposure, but his immersion into frisbee around '93 was the beginning of a continuous ascent. The elemental nature of disc flight and boundless opportunities for human interaction are like nothing else. Matt's roots are in freestyle, thanks to an early discovery of Frisbee by the Masters (Tips, 1977), that quickly branched into all aspects of competitive frisbee including field events and Guts, and eventually Ultimate during university. Today Matt is primarily a disc golfer, but still considers himself an "overaller" and is working toward a local Double Disc Court (DDC) league.
1994
Sunshine Coast Frisbee Association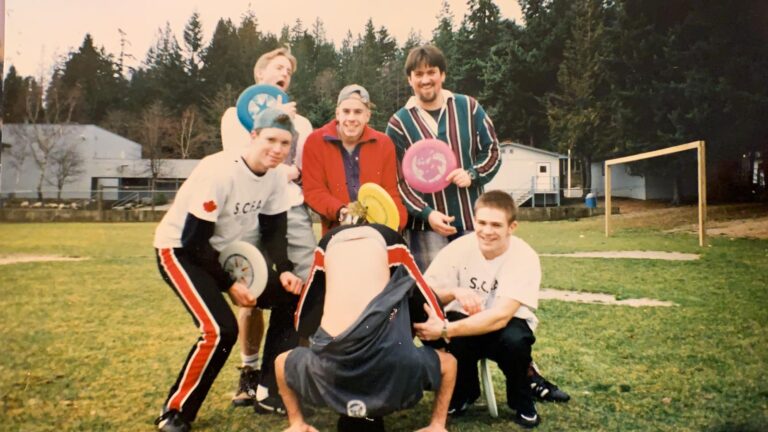 SCFA
Matt co-founds the Sunshine Coast Frisbee Association - freestyle frisbee team.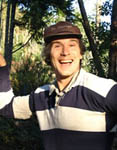 Canadian Disc Legend
Matt meets Glen Whitlock, gets his mind blown, and throws golf disc for the first time.
Summer 1996
Frisbee Camps
First Disc Golf Course Design
Matt designs his first disc golf course and co-runs first of two youth Frisbee summer camps on Sunshine Coast
Matt and George Meet
Matt and George White meet at the original Juan de Fuca disc golf course (Victoria, BC).
Spring 1998
Pender Island Classic
First Disc Golf Tournament
Matt plays his first disc golf tournament, the famous Pender Island Classic, and is hooked for life!
Professional Disc Golf Association
Spring 2000
University of Victoria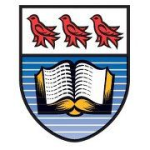 B.Sc. in Geography
Matt obtains B.Sc. in Geography (resource management) despite playing lots of frisbee.
Summer 2001
Snap - the Beginning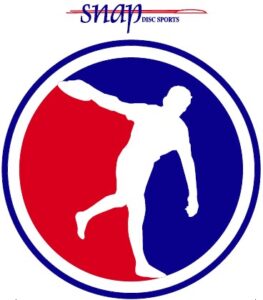 Snap & Touring
Snap Discsports is born along with the first proprietary design. Matt competes in Canadian Disc Golf Nationals where George wins (Advanced div., Edmonton, Alb).
Fall 2001 - Summer 2002
Australia & SE Asia
Going Intercontinental
Matt plays disc golf and frisbee throughout Australia and SE Asia.
Island Disc Golf Society and Course No. 2
Matt co-designs desert island disc golf course in the San Juan Islands. Matt co-founds the Island Disc Golf Society (Victoria, BC).
Summer 2003
World Disc Games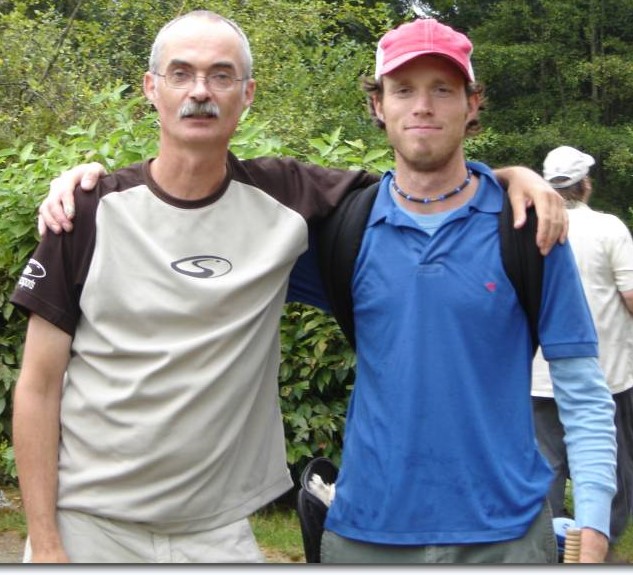 First US Tour
Matt goes on first US tour with Glen Whitlock and fellow freestyle legend, John Anthony, on way to competing in the World Disc Games (Santa Cruz, CA).
Business Partnership
Snap Discsports partnership between Matt, Jeffrey Bosdet and George with aim at disc production.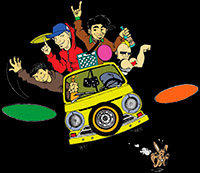 The Launch
Snap designs and produces Snapt apparel and accessory lines. Sean White produces Snap, a disc golf movie about the creation of the Whitler disc and the BC Disc Golf scene.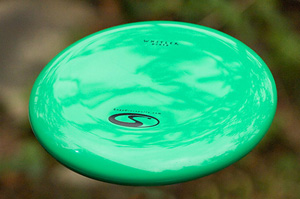 The Whitler
Snap produces the Whitler, premium recreational and touch approach golf disc.
Disc Golf Course No. 3
Matt co-designs Mary's Farm disc golf course (Goldstream, BC), Vancouver Island's first par 59 course.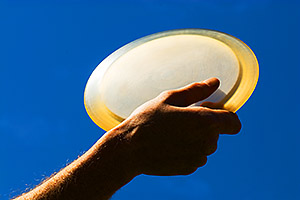 Helios - Distance Driver
Snap designs and produces Helios, the world's first high speed understable driver.
Summer 2010
Disc Production 3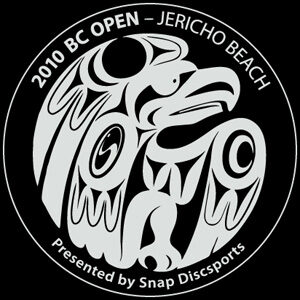 Mashie - Fairway Driver
Snap sponsors BC Open and debuts the Mashie, a glidey fairway driver.
PDGA Worlds and Provincial Title
Matt competes in disc golf World Championships (Santa Cruz, CA) and wins BC Provincial title.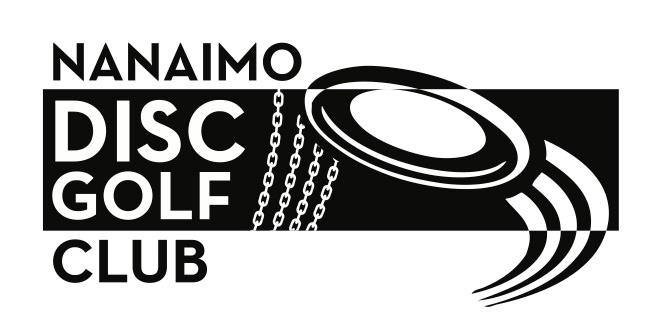 Resurrections
Matt resurrects Nanaimo Disc Golf Club and Snap Discs as Canadian distributor of Latitude64.
2013
Course Design & Improvements
Bowen Disc Golf Upgrades
Matt leads alternate target layout and environmental management project at Bowen Park Disc Golf Course, Nanaimo.
Championship Design
Matt designs first Bowen Park Disc Golf Course gold layout for Hub City Huck, Vancouver Island's premier disc golf event.
Skills Clinic
Matt runs disc golf skills clinic for public at Bowen Park.
Professional Lense
 Matt earns Registered Professional Forester designation.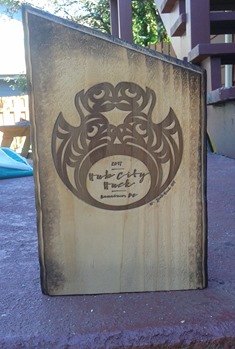 In-house Hot Stamping
Snap Discs starts hot stamping custom printed discs in-house. Matt directs another Hub City Huck (Nanaimo, BC) and collaborates with Coast Salish artist Joel Good.
2018
Disc Golf Saves & Targets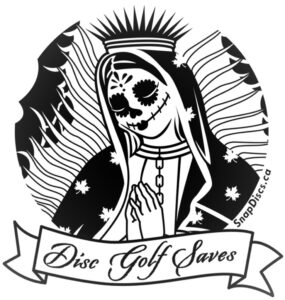 More Course and Disc Design Work
Matt leads disc golf target upgrade project at Bowen Park, Nanaimo. Snap's "Disc Golf Saves" stamp design produced in collaboration with artist, Leanne Fulton.
New Horizons
Snap expands business network and product offerings to include Gateway, MVP/Axiom/Streamline, RPM...
Winter 2020 - 2021
New Decade Fresh Presence
Snap to the Future
New: website, recreational market focus, proprietary designs and... new Snap discs - stay tuned!
Snap was built on dreams that never rest. Don't hesitate to reach out to us with whatever compels you to.