Let Snap be your guide to the sport of the future...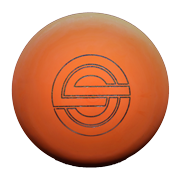 We make quality custom printed discs that you want without the hassle of minimums or being limited to a certain brand.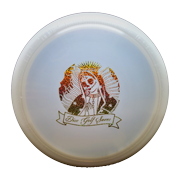 From manufacturing niche golf and recreational discs to proprietary printed designs on our favourite models, Snap Discs are always unique and high quality.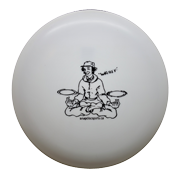 We believe the future of our sport depends on its youth and the recreational movement. Snap specializes in discs that maximize enjoyment, promoting skill development from day one.
In its various forms, Snap has been a part of the disc golf industry for 20 years. We have witnessed rapid evolution and are here to share what we've learned along the way. Snap specializes in custom, niche, and recreational discs from proprietary Snap models to outsourced favourites.
Check out Snap's latest proprietary designs!
Custom Stamped
Discs to Date
Different Models in
Stock
Canadian Disc Golf
Courses
We create opportunity by removing restrictions...
Looking to create a variety of unique discs of your own?
Snap offers personal service without the usual manufacturer restrictions to brand, models, and minimum quantities.
Snap was built on dreams that never rest. Don't hesitate to reach out to us with whatever compels you to.
If you prefer to chat as we do, we'll get back to you if we don't connect right away.