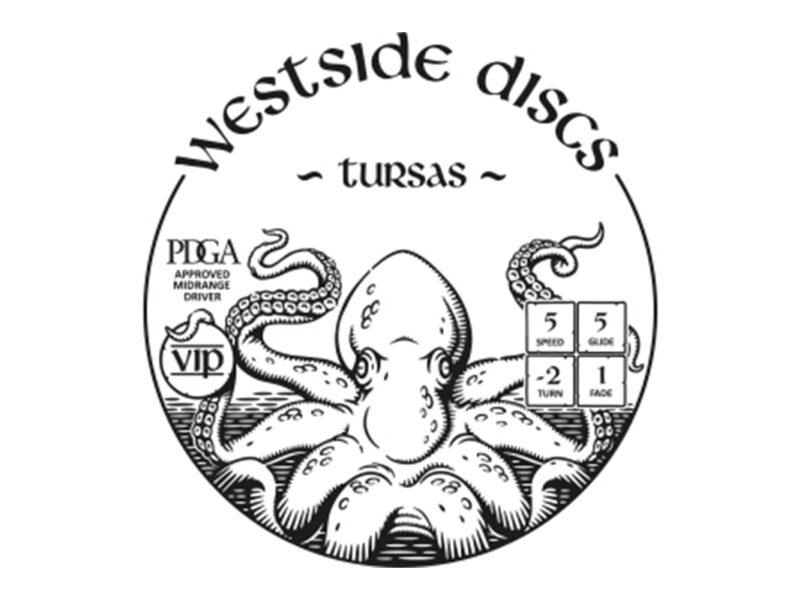 Westside's Tursas is the throwback disc of the future!
Why throwback? Because its flight is totally reminiscent of great old school golf discs like the Comet or the Stingray. Tursas is an effortlessly straight-stable to understable midrange with loads of glide and roller potential for the masses.
So why "of the future"? This is for two reasons. The first is due to the amazing plastic quality that the Triology brands have built their reputation on. I no longer have to worry about cracking my collector San Marino Stingray on a cold day in the woods. Further to futuristic quality is the ergo grip. Tursas fits a backhand grip like a Rolls Royce steering wheel. There's nothing like a good feeling disc in the hand to inspire a great disc golf shot.
Whether you're a seasoned veteran looking for a hyzer flip mid with a seeing eye through tight woods lines, or a new player looking for your first straight flyer at regular weight, Tursas is second to none!