Disc flight becomes expression when thrower and disc connect on a metaphysical plane.
Snap Discs catalyze that experience for you!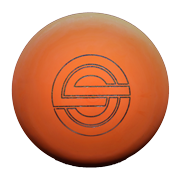 We make quality custom printed discs that you want without the hassle of minimums or being limited to a certain model or brand.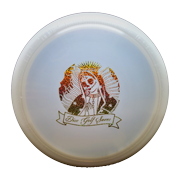 From manufacturing niche golf and recreational discs to proprietary printed designs on our favourite models, Snap Discs are always unique and high quality.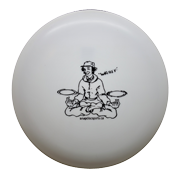 We believe the future of our sport depends on its youth and recreational movement. Snap specializes in discs that maximize enjoyment, promoting skill development from day one.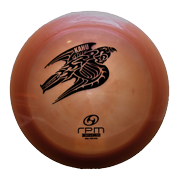 Wholesale supply has been a staple of Snap's business for over 15 years. Our lineup is recreationally-friendly, unique, and with the added value option of a proprietary Snap design or your own branding! 
Snap Discs prides itself on personable, professional service extending beyond disc expertise to event organization, course design and installation, and risk and environmental management. In addition to extensive involvement in organized disc golf, Snap Discs proprietor, Matt MacDonald, is a Registered Professional Forester specializing in danger tree assessment, forest health, ecological restoration, and mitigating risk to public safety and the environment – a unique yet necessary skill set for the proper establishment and ongoing management of disc golf courses.
Custom Stamped
Discs to Date
Different Models in
Stock
Canadian Disc Golf
Courses
01
Service Commitment
01
Service Commitment
While the approach at Snap Discs is relaxed, our commitment to delivering on a product that you want is nothing short of professional.
More Info
02
Quality Standard
02
Quality Standard
We at Snap Discs seek out the most unique discs, art, and quality foils, to methodically craft discs of artisan quality that are the objects of envy and inquiry.
More Info
03
Expert Advice
03
Expert Advice
It is said there is no substitute for experience and Snap Discs has had decades of it including recreation, competition, and commerce. Allow us to share our expertise in disc sports with you.
More Info